Is Your Work/Life Balance Working For You?
Are you tired of working that 9 to 5 job while someone else gets the joy of raising your kids? Have you thought about how you could use your untapped skills to really make a difference in the lives of those around you? You should be able to have a career you love AND be there to raise your family. As a Just Between Friends Franchisee, you can. With low start-up costs, you can build a business that gives you the work-life balance you want and makes your community—and our world—a better place. Step out of the 9 to 5 spin cycle and into the career you've always wanted.
Help Your Family
Your Content Goes Here
Help Your Community
Your Content Goes HereOver the years, Just Between Friends has given back an estimated $32 million in cash and in-kind donations to hundreds of nonprofits nationwide, $7.6 million in 2018 alone.
Award Winning Business Model
Year After Year!
Always Top Ranked By Owners
Dozens of awards spanning two decades two decades!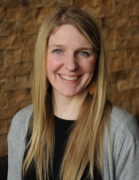 My family helps me at JBF by: being a great support. They all pitch in and help around the house as sale prep intensifies before the sale. My husband essentially coordinates and runs our trucks and loading/unloading, including set up and break down of racks and other equipment.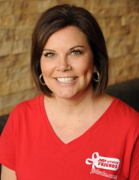 In high school and college I worked at The Limited, being very customer focused. The retail experience from that job and the flexibility and being personable  & being a teacher has helped me run both of our Just Between Friends sales.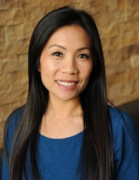 I LOVE the joy on a child's face when their parents say "yes" to something they may not have been able to afford brand new. A favorite memory is a of a child who attended our presale. One of our consignors brought him back to show him a bike. The joy on his face as he could choose his own bike was priceless.