JBF Owners are successful because we do an exhaustive amount of research.
L
ocation is everything in business, but it's especially important when you're in the pop-up consignment business. Just Between Friends offers exclusive territories—your territory is your turf. We want our franchise owners to be a hit in their communities, not only because we want financially successful sales, but also because we want to help thousands of families purchase their children's clothing, toys, and gear in a sustainable way and a fraction of what it would cost new.
What territories are available?
We are currently looking for potential franchisees across the country. We have a variety of territories available. Are you located in one of these areas in our TOP TWENTY List? We'd love to talk with you!
Richmond/Virginia Beach, VA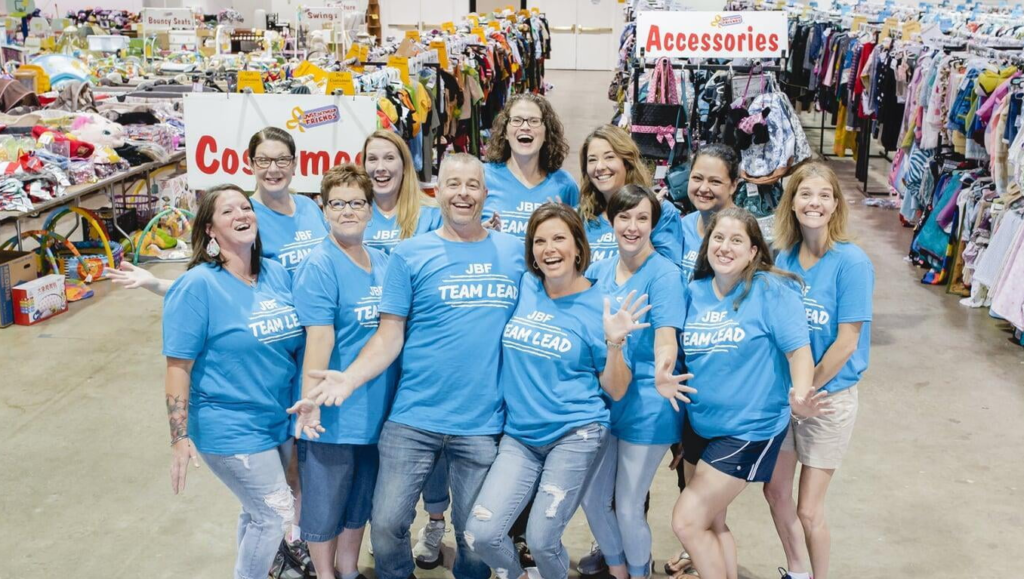 Please note Just Between Friends is currently sold out in the following locations: 
Dallas/Ft. Worth Metroplex, TX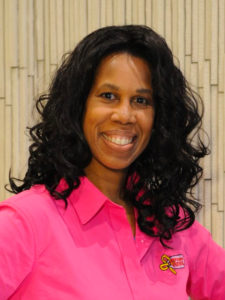 I CHOSE JBF BECAUSE: I wanted something that I felt was well-suited to my personality and skillset. I loved the idea of a seasonal business that allowed me to go "full-throttle", then take a break and regroup. I can be very intense, so this

gave me a chance to balance out that part of my personality during the off-season. Having been an entrepreneur already, loving consignment sales, and being an event planner at heart, honestly—I felt like it was something that I could absolutely ROCK!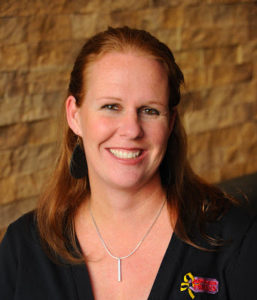 I CHOSE JBF BECAUSE: I love it! I am always looking to save money, JBF was my favorite sale each time it came around. I wanted something to give my brain a purpose while staying home with three kids and I got so much more than that.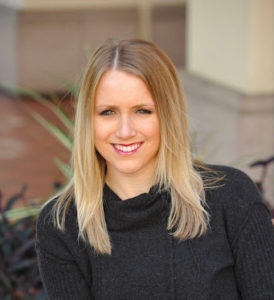 I CHOSE JBF BECAUSE: Finances were really tight when my husband and I were expecting our son, and JBF was a complete Godsend. My husband had graduated from college six months before, and I still had two years left. We were SO concerned about finances and finding JBF was a complete Godsend. We were able to get everything that we needed for $800. Fast forward three years, we were presented the opportunity to buy a JBF, and I instantly jumped on it. I wanted to be able to give other people the same opportunity I had been given.