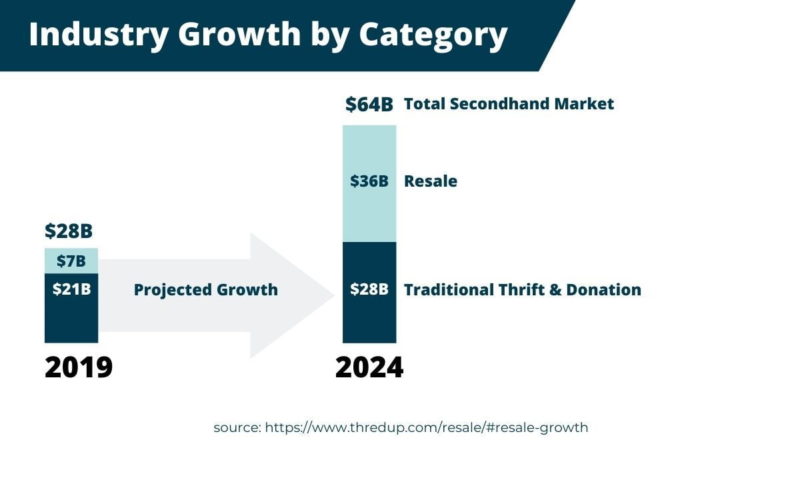 The resale industry has an annual revenue of more than $50 billion. And, it's still growing.
F
rom modest beginnings in a Tulsa living room in 1997 to more than 150 U.S. franchises today, the Just Between Friends brand also continues to grow and has plans to expand internationally. Created in 2003, the unique Just Between Friends franchise model suits the varied lifestyles of future owners with a low initial investment, and the choice of working the business for part-time income or a full-time career.
Online Training/ Coaching
Classroom Training / Onsite Apprenticeship Hours
Just Between Friends is a concept that benefits everyone in the community. Franchise Owners host at least two sales per year. They market to sustainably and budget-minded parents who sell their gently used items and earn 60 to 70% on these item sales. Other bargain-seeking families then purchase those items at great savings—typically 50 to 90% below retail. Franchisees make a percentage of every item sold. At each sale inventory includes baby and children's clothes and shoes, accessories, nursery items, maternity wear, costumes, toys, books, games, and more. Consignors can also choose to donate any unsold items which then go to local, family-serving Charities at the end of each sale. It's a great win for all in the community.