J
oin the Just Between Friends family today and you become part of a huge network for that is not only profitable but has a heart for the greater good. Each franchise donates Sellers' unsold items after each sale (with their permission) to make a larger community impact each season! With $6.25M in donation value in 2019 alone, Just Between Friends is one of the best franchise opportunities available for
giving back to the community
. Shoppers win, Sellers win, and local family-serving charities win.
And these sales are good for the planet. Every Just Between Friends sale saves hundreds of thousands of pounds of items from landfills each year.
As a JBF franchise owner, experience the benefits and flexibility of owning your own business backed by a nationally recognized brand—we are with you every step of the way! Here's what you can expect as you begin your path to becoming a JBF Owner:
STEP 1 – PRE-QUALIFICATION
Fill out the Request Information form and you'll be sent the Franchise Information Report. Shortly thereafter, a Just Between Friends recruiter will be in touch to further introduce you to the JBF franchise opportunity.
During this call, we'll spend some time getting to know each other and review your goals for owning a JBF franchise. We'll also discuss territory availability as well as discuss and verify financials.
STEP 3 – SUBMIT CONFIDENTIALITY AGREEMENT
Things are progressing very nicely as you review and sign a confidentiality agreement. Once this is received, you will be sent an email with a link to access to the JBF Franchise Disclosure Document (FDD).
We will spend time going through our Franchise Disclosure Document (FDD) with you to make sure you can make an informed decision about owning a Just Between Friends franchise.
STEP 5 – APPLICATION SUBMISSION
Once the pre-qualification call is complete, you'll complete and submit the official franchise application and provide your financial information. JBF will work to ensure a territory near you is available.
STEP 6 – TRAINING & SUPPORT CALL
This call will allow you to become familiar with JBF's Director of Training and Support. You'll have a better understanding of the training resources, expectations, and requirements. JBF will learn your previous experience and involvement participating in a Just Between Friends Sale (if applicable), your initial training questions will be answered, and the next steps to initiate the training process will be established.
STEP 7 – VALIDATION / VENUE RESEARCH
This is a crucial step to ensure you have an opportunity to talk to current JBF owners and hear their perspective. We invite and encourage you to better understand a 'day in the life', challenges, and the rewards of ownership. During this time, you are also doing venue research to make sure you find the perfect location to host your JBF Sale in your territory.
STEP 8 – FINAL EXECUTIVE REVIEW
This final step occurs after all previous steps are met and this stage helps us both decide if our partnership is a good fit for both of us. If so, at this point you will be awarded a JBF Franchise! Welcome you to the JBF Family!
Hear What The Founder Feels Makes A Happy Franchise Owner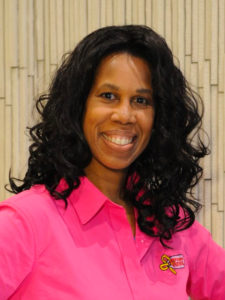 I CHOSE JBF BECAUSE: I wanted something that I felt was well-suited to my personality and skillset. I loved the idea of a seasonal business that allowed me to go "full-throttle", then take a break and regroup. I can be very intense, so this

gave me a chance to balance out that part of my personality during the off-season. Having been an entrepreneur already, loving consignment sales, and being an event planner at heart, honestly—I felt like it was something that I could absolutely ROCK!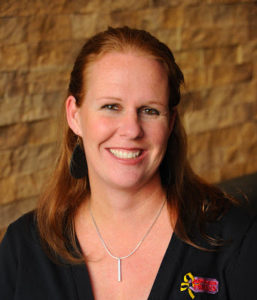 I CHOSE JBF BECAUSE: I love it! I am always looking to save money, JBF was my favorite sale each time it came around. I wanted something to give my brain a purpose while staying home with three kids and I got so much more than that.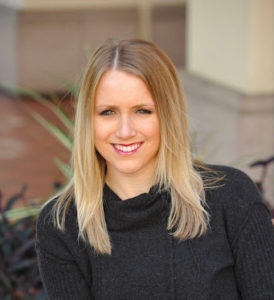 I CHOSE JBF BECAUSE: Finances were really tight when my husband and I were expecting our son, and JBF was a complete Godsend. My husband had graduated from college six months before, and I still had two years left. We were SO concerned about finances and finding JBF was a complete Godsend. We were able to get everything that we needed for $800. Fast forward three years, we were presented the opportunity to buy a JBF, and I instantly jumped on it. I wanted to be able to give other people the same opportunity I had been given.