Our Advantages
Our success and yearly growth is a result of many factors. Just Between Friends serves families who have children from infancy to middle school—so our customers are likely to stay with us for several years. According to thredUP, a leading online shop that sells lightly used women and children's clothing, 86% of parents would dress their children in secondhand clothing, and half of millennial parents believe that buying secondhand clothing is an eco-friendly way to shop. Since millennials make up our core demographic, Just Between Friends is on the cutting edge of how and why people are going to shop for children's clothing and equipment going forward.
"We are looking for people who believe in sustainability and who have a heart to give back," Shannon Wilburn, CEO says of the qualities that make for successful Just Between Friends franchise owners. "We are looking for families who care about their community. This is a business—yes—we want our franchise owners to treat it like a business, and we want them to make money. But that's not the first and foremost thing that should be important to them. We want our owners to really feel passionate about their communities.
"Carry each other's burdens, and in this way, you will fulfill the law of Christ." – Galatians 6:2 
At the end of every sale, unsold items are donated to the local community to the tune of $6.25M in 2019 alone. It's very clear that community is a crucial part of the JBF Family! I tell applicants that if they can't scream from the rooftops that they are a Just Between Friends owner they better find someone who can do that for them. We want our franchisees to be proud to own a Just Between Friends and not be nervous about sharing that with their community—to tell them why they need to come to a sales event and how they will save 50%-90% off items they will find at the sale."
"One of the most exciting aspects of our brand is just how many people discover us through word of mouth," Shannon says. "In the communities where Just Between Friends hosts sales, we create an enormous amount of buzz because people love to tell their friends about this great opportunity to save money and shop sustainably!"
* In 2019, $6.25M in merchandise and cash throughout the United States.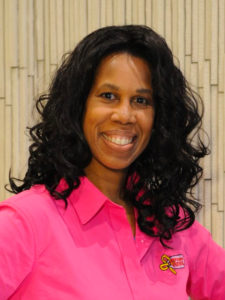 I CHOSE JBF BECAUSE: I wanted something that I felt was well-suited to my personality and skillset. I loved the idea of a seasonal business that allowed me to go "full-throttle", then take a break and regroup. I can be very intense, so this

gave me a chance to balance out that part of my personality during the off-season. Having been an entrepreneur already, loving consignment sales, and being an event planner at heart, honestly—I felt like it was something that I could absolutely ROCK!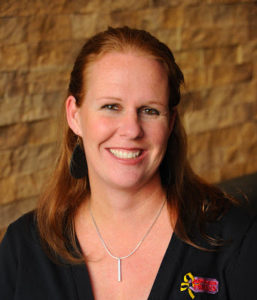 I CHOSE JBF BECAUSE: I love it! I am always looking to save money, JBF was my favorite sale each time it came around. I wanted something to give my brain a purpose while staying home with three kids and I got so much more than that.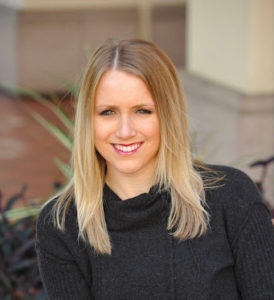 I CHOSE JBF BECAUSE: Finances were really tight when my husband and I were expecting our son, and JBF was a complete Godsend. My husband had graduated from college six months before, and I still had two years left. We were SO concerned about finances and finding JBF was a complete Godsend. We were able to get everything that we needed for $800. Fast forward three years, we were presented the opportunity to buy a JBF, and I instantly jumped on it. I wanted to be able to give other people the same opportunity I had been given.