We hope this information piqued your curiosity to learn more about this award-winning, community-based franchise business. Complete the short form below and immediately receive detailed information not published on the site along with the most recent territory information. Move your dream forward…take action today!
If you would prefer to speak to someone right away, you may call 866-665-9505.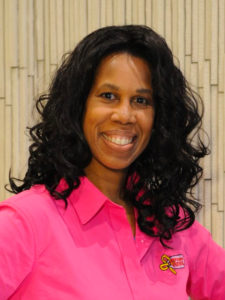 I CHOSE JBF BECAUSE: I wanted something that I felt was well-suited to my personality and skillset. I loved the idea of a seasonal business that allowed me to go "full-throttle", then take a break and regroup. I can be very intense, so this

gave me a chance to balance out that part of my personality during the off-season. Having been an entrepreneur already, loving consignment sales, and being an event planner at heart, honestly—I felt like it was something that I could absolutely ROCK!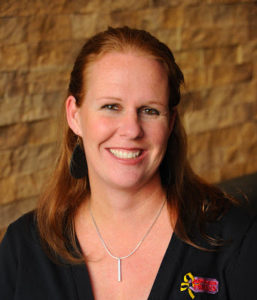 I CHOSE JBF BECAUSE: I love it! I am always looking to save money, JBF was my favorite sale each time it came around. I wanted something to give my brain a purpose while staying home with three kids and I got so much more than that.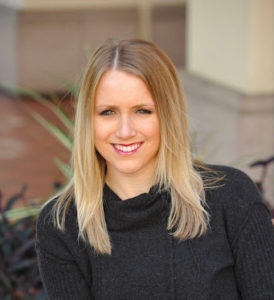 I CHOSE JBF BECAUSE: Finances were really tight when my husband and I were expecting our son, and JBF was a complete Godsend. My husband had graduated from college six months before, and I still had two years left. We were SO concerned about finances and finding JBF was a complete Godsend. We were able to get everything that we needed for $800. Fast forward three years, we were presented the opportunity to buy a JBF, and I instantly jumped on it. I wanted to be able to give other people the same opportunity I had been given.