About Us
Sooo much amazing content here!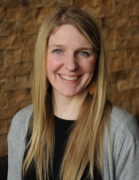 My family helps me at JBF by: being a great support. They all pitch in and help around the house as sale prep intensifies before the sale. My husband essentially coordinates and runs our trucks and loading/unloading, including set up and break down of racks and other equipment.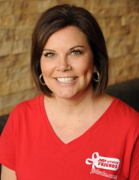 In high school and college I worked at The Limited, being very customer focused. The retail experience from that job and the flexibility and being personable  & being a teacher has helped me run both of our Just Between Friends sales.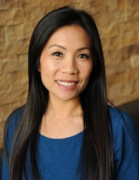 I LOVE the joy on a child's face when their parents say "yes" to something they may not have been able to afford brand new. A favorite memory is a of a child who attended our presale. One of our consignors brought him back to show him a bike. The joy on his face as he could choose his own bike was priceless.