Kids grow SO fast!
Families are tired of paying so much for clothes that kids so quickly outgrow. That's why we've created Just Between Friends—community resales where families can shop and save hundreds of dollars on clothes, shoes, books, toys and all the baby gear they need for the next season.
Plus, they can SELL outgrown items, too. And after the sale, unsold items can be donated to local family-serving charity partners in the community. Everyone wins! Perhaps that's why Just Between Friends is the Nation's leading children's and maternity consignment resale.
Is Your Work/Life Balance Working For You?
Are you tired of working that 9 to 5 job while someone else gets the joy of raising your kids? Have you thought about how you could use your untapped skills to really make a difference in the lives of those around you? You should be able to have a career you love AND be there to raise your family. As a Just Between Friends Franchisee, you can. With low start-up costs, you can build a business that gives you the work-life balance you want and makes your community—and our world—a better place. Step out of the 9 to 5 spin cycle and into the career you've always wanted.
Help Your Family
Earn an income while being there for the kids.
Help Your Community
Over the years, Just Between Friends has given back an estimated $32 million in cash and in-kind donations to hundreds of nonprofits nationwide, $7.6 million in 2018 alone.
Award Winning Business Model
Year After Year!
Always Top Ranked By Owners
Numerous awards for Franchisee satisfaction, best home-based business, and best low-cost business!
Flexible Work Structure
Build a few main events for the year based upon your family schedule
Ramp Up Prior To Your Event
Crush a spring sale, relax in the summer, crush a fall sale, enjoy the winter and start up again next year!
Low Start-Up Costs
Literally the cost of an average automobile loan.
Over 130 franchise owners
A national footprint yet local impact. Are you ready to make a difference?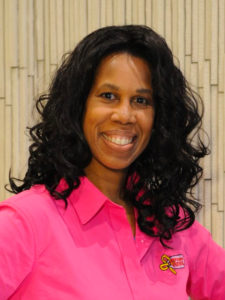 I CHOSE JBF BECAUSE: I wanted something that I felt was well-suited to my personality and skillset. I loved the idea of a seasonal business that allowed me to go "full-throttle", then take a break and regroup. I can be very intense, so this

gave me a chance to balance out that part of my personality during the off-season. Having been an entrepreneur already, loving consignment sales, and being an event planner at heart, honestly—I felt like it was something that I could absolutely ROCK!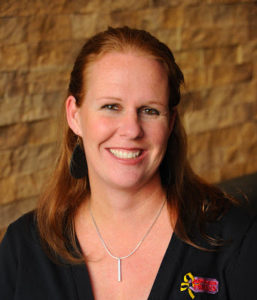 I CHOSE JBF BECAUSE: I love it! I am always looking to save money, JBF was my favorite sale each time it came around. I wanted something to give my brain a purpose while staying home with three kids and I got so much more than that.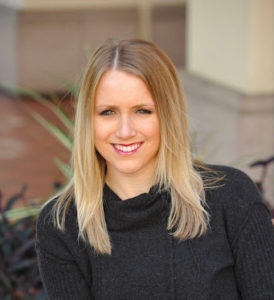 I CHOSE JBF BECAUSE: Finances were really tight when my husband and I were expecting our son, and JBF was a complete Godsend. My husband had graduated from college six months before, and I still had two years left. We were SO concerned about finances and finding JBF was a complete Godsend. We were able to get everything that we needed for $800. Fast forward three years, we were presented the opportunity to buy a JBF, and I instantly jumped on it. I wanted to be able to give other people the same opportunity I had been given.